Is it just me, or is everything on the high street way too trendy just now? Like, obviously high street shops follow trends, but everything just seems too much this summer, more than ever.
I always seem to want gingham at this time of year (must be a throwback to those gingham summer school dresses) but with the exception of these Topshop trousers I've found it practically impossible to find anything gingham that doesn't also include either cold shoulders, voluminous sleeves, a cut out back, or a combination of all three. I just want something simple I can wear year after year, dammit!
So I've trawled Etsy and ASOS Marketplace for some beautiful and wearable dresses, tops, and more from handmade and vintage sellers. These have all gone on my wishlist, and hopefully you like them too.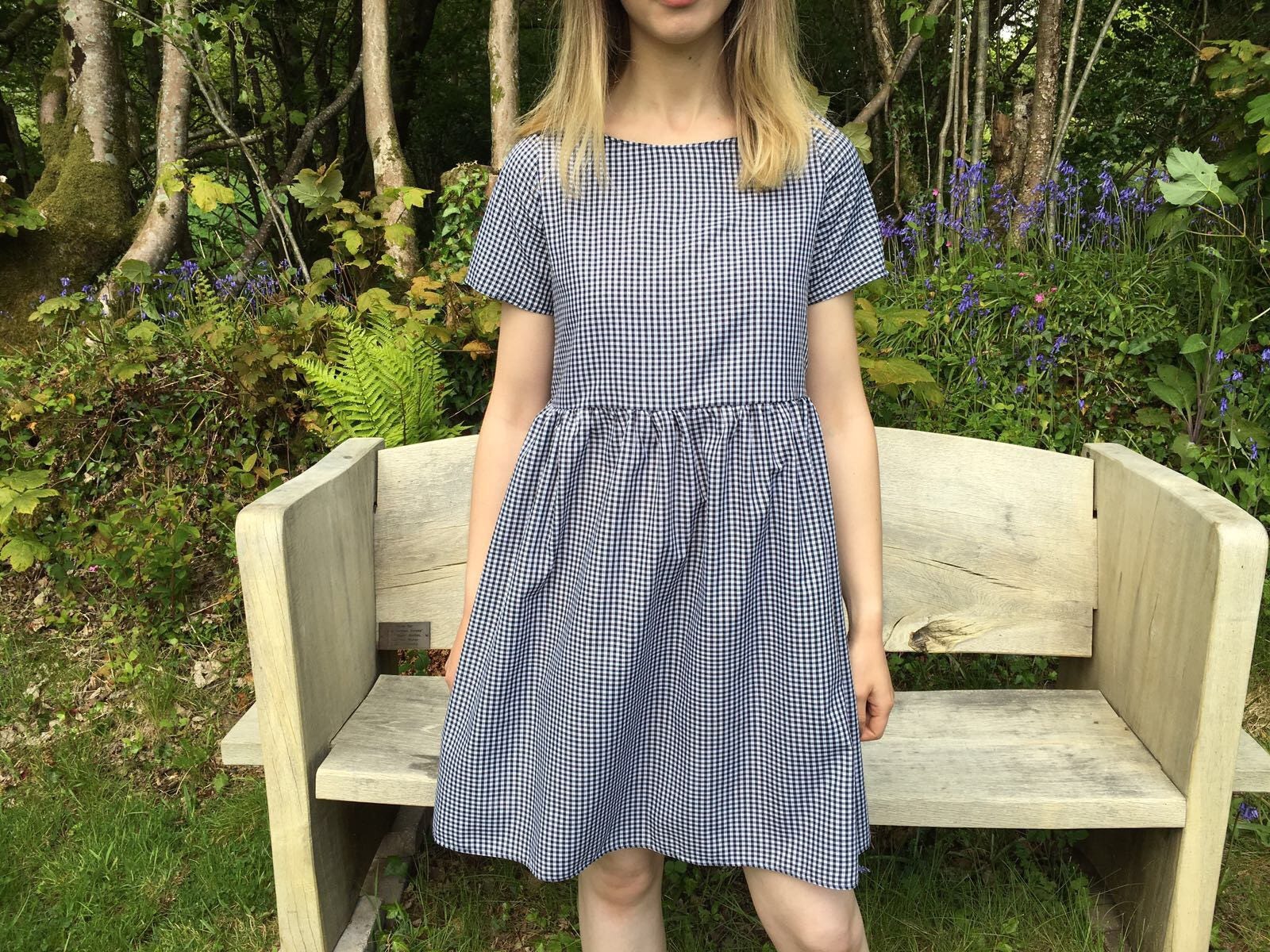 Gingham smock dress, £19.85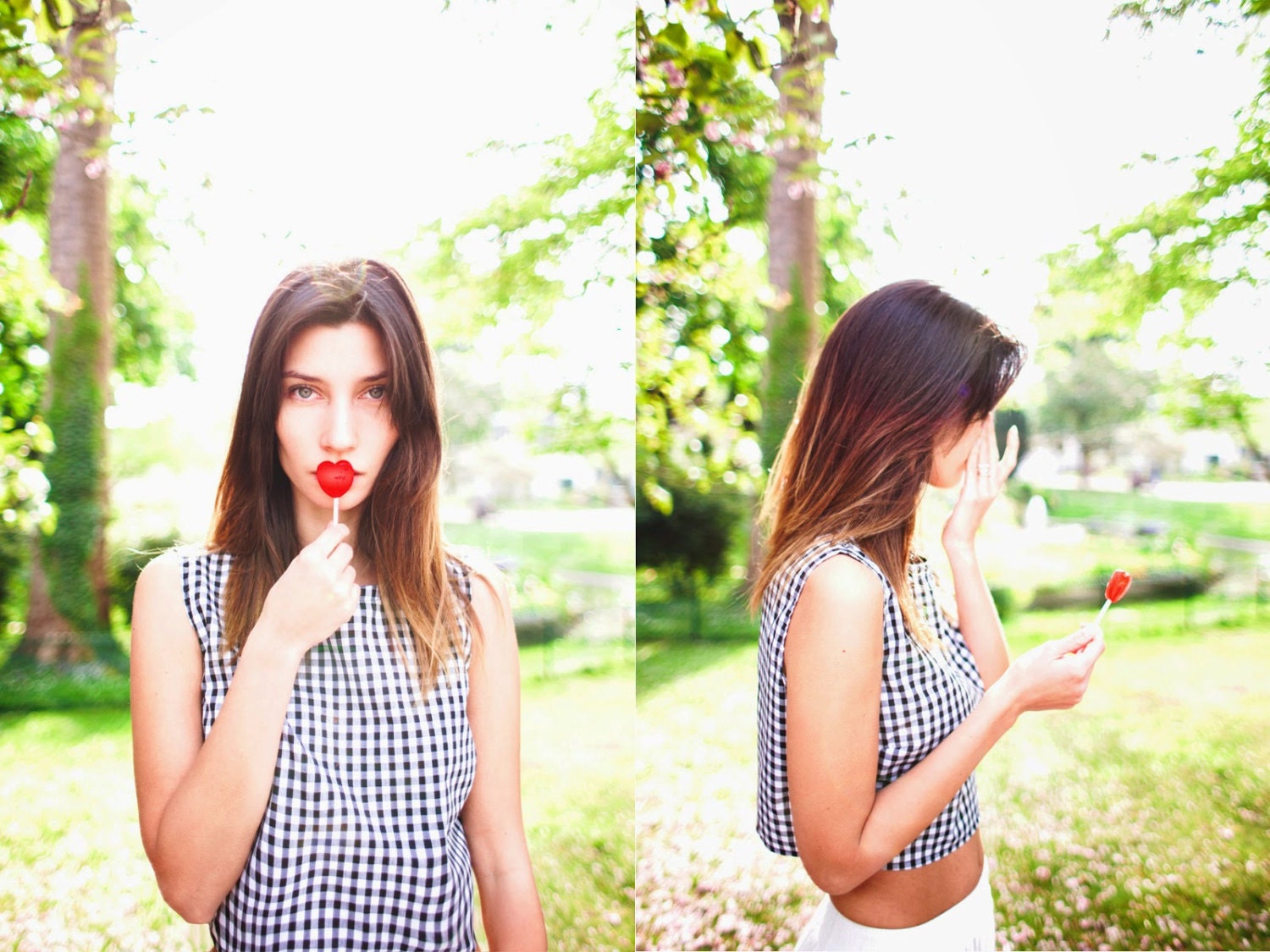 Gingham crop top, £40.36